Bitter for Better means...better: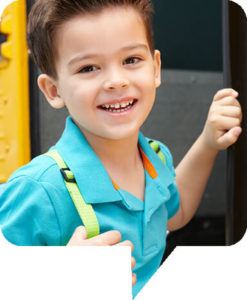 Public education
I believe in public education. I am a product of public education. My education has led me to become a lawyer and lifelong learner. It has also shaped me into an advocate that works to make sure that all children are given the opportunity to reach their full potential. I believe we must strive to do better in preparing all types of learners for their future by modernizing and investing in our public schools. The key to a strong democracy is an excellent public education system.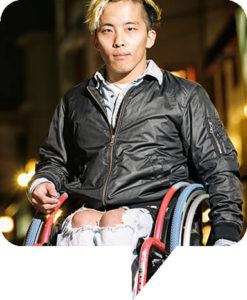 INCLUSION
I respect and embrace diversity and inclusion. I believe that our schools need to promote equity and fairness in our community and be accessible to all learners. All children should be given the opportunity to reach their full potential, in an environment that is welcoming to all.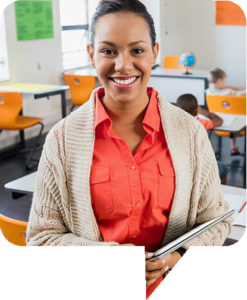 PROFESSIONALISM AND TRANSPARENCY
If elected, I will work hard at being a board member that acts as a community liaison between the school district and the community. I will listen and learn about the needs and concerns of the diverse population in our district. I will work hard to ensure better transparency and to increase participation by our community. I also will advocate for and respect the professional judgment and expertise of our hard-working teachers, staff, and administrators.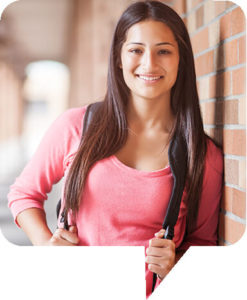 MENTAL HEALTH
Our youth are in crisis. Suicide is now the second leading cause of death for youth ages 10-24. Our health education needs to include mental health education from kindergarten to college, to help our youth build resiliency, self-care techniques, and positive coping skills. In 2018, I introduced legislation on this issue.