Bitter for Better means...
better: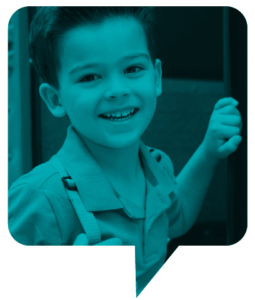 SCHOOLS
I believe we can do better in preparing all types of learners for the 21st century economy by modernizing and investing in our local public schools. It's critical that we do a better job preparing our children for their future which won't happen by spending millions of tax payer dollars on for-profit charter schools.
I also know that our youth are in crisis. According to the CDC, suicide is now the second leading cause of death for youth ages 10-24. Mental health education for youth, kindergarten to college, is absolutely imperative. I will work to pass legislation that I introduced in 2018. I will work to ensure that mental health education begins at a young age to help building resiliency, self-care techniques, and positive coping skills.
Disability, Mental Health & Addiction Advocacy
I believe we can do better for people with disabilities, mental health conditions, and addiction, as well as their families and caretakers.  I am committed to creating a Disability, Mental Health and Addiction Caucus in the Ohio Legislature to bring those important voices to the Ohio Legislature.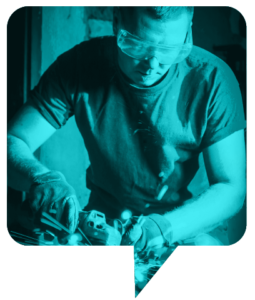 WORKFORCE
I believe we can do better in strengthening training and apprenticeship programs to help workers secure better jobs and higher wages. This will bolster local manufacturers and other businesses employing our workers.
I will also work to address the Direct Support Professionals (DSPs) crisis in Ohio. DSPs are an important part of Ohio's workforce and they will play a vital role in caring for our most vulnerable population, children and adults living with disabilities and special healthcare needs and our elderly.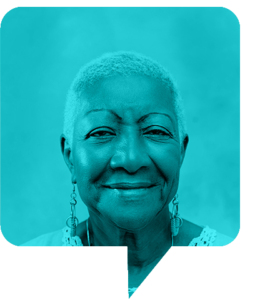 HEALTHCARE
I believe we can do better ensuring access to affordable and high-quality healthcare for everyone.
I will work to address the significant public health concerns that our families are facing each day, issues like mental health and addiction treatment, dementia and Alzheimer's care, hearing aids for children living with hearing impairment, etc.